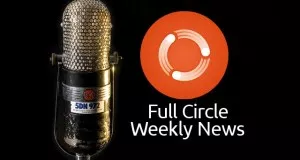 Full Circle Weekly News 154
19 Nov 2019 · 1 minutes
PHP Remote Code Execution Flaw Actively Exploited Against NGINX Servers Fedora 31 Released with GNOME 3.34 & Linux 5.3 Automated testing comes to the Linux kernel GIMP 2.10.14 Released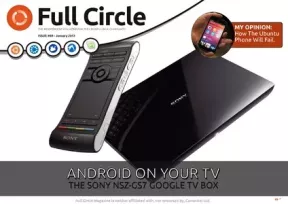 Full Circle Magazine 69
25 Jan 2013 · 1 minutes
This month Ubuntu News. How-To : Programming in Python, LibreOffice, and Ubuntu Gnome 2 Style. Graphics : Blender, and Inkscape. Review: Sony Google TV. Plus: Q&A, Command & Conquer, Linux Labs, Ask The New Guy, My Story, and so much more!
Full Circle Magazine 30
30 Oct 2009 · 1 minutes
This month How-To: Program in Python - Part 4, Applications for Bookworms, Installing OpenOffice.org Base. My Story - The Doctor Is In, Recording Porgy & Bess, Ubuntu Reincarnates Pensioners Laptop Command and Conquer My Opinion - Acer Aspire One Distros Review - Sony PRS-505 Ebook Reader MOTU Interview - Thierry Carrez.