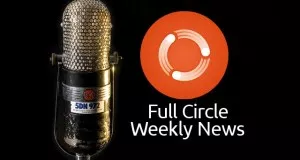 Full Circle Weekly News 301
18 Feb 2023 · 1 minutes
Release of OpenTTD 13.0: Release of MythTV 33: Fedora 38 to offer unlimited support for Flathub: New version of Transmission 4.0.0: Linux 6.1 kernel is long term support: Release of Endless OS Distribution 5.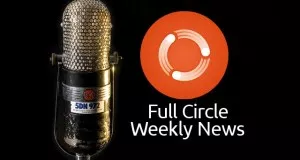 Full Circle Weekly News 233
24 Oct 2021 · 1 minutes
First release of Fosscord's Discord-compatible communication platform Apache Foundation moves away from mirrors in favor of CDN Rancher Desktop 0.6.0 Released(Including Linux support) Dash to Dock 70 released Double Commander 1.
Full Circle Magazine 9
25 Jan 2008 · 1 minutes
This month OpenGEU - A step-by-step install from OpenGEU creator Luca De Marini. How-tos: Directory Server, Ubuntu on an iBook, Installing OpenTTD (Transport Tycoon Deluxe), and part one of the new "Create Your Own Server" series.