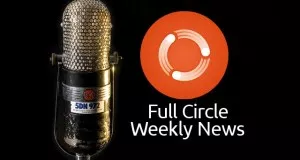 Full Circle Weekly News 89
16 Apr 2018 · 1 minutes
Ubuntu 18.04 LTS Bionic Beaver "Final Beta" Released Should Ubuntu Linux Replace Alpha/Beta Release Model With "Testing Weeks"? System76 becomes GNOME Foundation Advisory Board member KDE Connect has a Nautilus Connection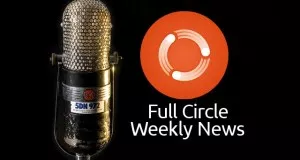 Full Circle Weekly News 26
16 Jul 2016 · 1 minutes
Canonical Releases Snapcraft 2.12.1 Snap Creator Tool for Ubuntu 16.04 Use Linux or Tor? The NSA might just be tracking you Ubuntu 16.10 Getting Nautilus 3.20 Soon, Radiance Theme Fully Ported to GTK 3.
Full Circle Magazine 92
26 Dec 2014 · 1 minutes
This month Command & Conquer How-To : Make a Special Edition, LibreOffice, and Bulk Print with Nautilus Graphics : Inkscape. Linux Labs: Compiling a Kernel Pt 5 and Graphically Renaming Files Over SSH Review: Scilabs Book Review: Build Your Own Web Site Ubuntu Games: X-Plane Flight Plans Plus: News, Arduino, Q&A, and soooo much more.