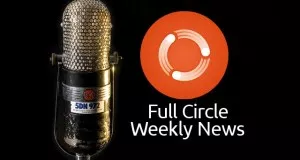 Full Circle Weekly News 271
24 Jul 2022 · 1 minutes
SCALE19x returns to the Los Angeles area July 28-31. Join the Ubuntu and Linux community for 100+ sessions on all things opensource. Keynotes include Vint Cerf, Aeva Black, Demetris Cheatham, and more.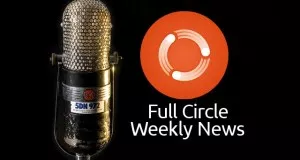 Full Circle Weekly News 225
29 Aug 2021 · 1 minutes
GTK 4.4 graphical toolkit GNOME 41 Beta Available Release of the GNU Taler 0.8 Linux kernel turns 30 Release of QEMU Emulator 6.1 SeaMonkey 2.53.9 Free OpenShot Video Editor 2.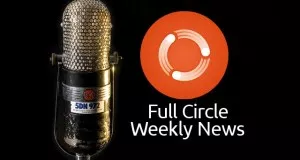 Full Circle Weekly News 211
24 May 2021 · 1 minutes
Bodhi 6 64-bit release KDE Plasma 5.22 testing has begun Zabbix 5.4 release NetBSD 9.2 released The OpenPrinting project and CUPS printing system Vulnerabilities in Please, the Rust alternative to sudo