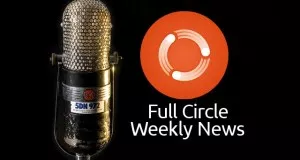 Full Circle Weekly News 261
17 May 2022 · 1 minutes
Canonical introduces Steam Snap for easier access to games on Ubuntu: Unity 7.6.0 Custom Shell Release: fwupd 1.8.0, firmware download toolkit available: Release of Trinity R14.0.12 DE: KaOS 2022.04 distribution released: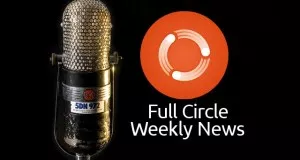 Full Circle Weekly News 55
25 Mar 2017 · 1 minutes
Apologies for the lack of shows for the past two weeks. I had a heavy cold and assumed you wouldn't want me coughing and sniffling in your ears. :) Canonical extends Ubuntu 12.
Full Circle Magazine 90
31 Oct 2014 · 1 minutes
This month Command & Conquer How-To : OpenConnect to Cisco, LibreOffice, and Broadcasting With WebcamStudio Graphics : Inkscape. Linux Labs: Compiling a Kernel Pt.3 Review: MEGAsync Ubuntu Games: Prison Architect, and X-Plane Plugins Plus: News, Arduino, Q&A, and soooo much more.