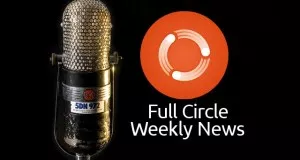 Full Circle Weekly News 271
24 Jul 2022 · 1 minutes
SCALE19x returns to the Los Angeles area July 28-31. Join the Ubuntu and Linux community for 100+ sessions on all things opensource. Keynotes include Vint Cerf, Aeva Black, Demetris Cheatham, and more.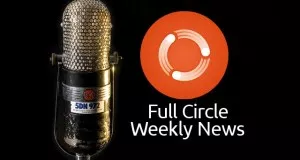 Full Circle Weekly News 174
7 Jun 2020 · 1 minutes
Kernel 5.6 Released Audacious 4.0 Out Git 2.26.0 Out Parrot 4.8 Out Kubernetes 1.18 Out Bodhi Linux 5.1.0 Out Credits Ubuntu "Complete" sound: Canonical Theme Music: From The Dust - Stardust https://soundcloud.