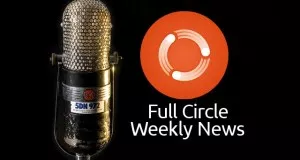 Full Circle Weekly News 232
21 Oct 2021 · 1 minutes
Geany 1.38 IDE Redo Rescue 4.0.0, backup and recovery distribution Arkime 3.1 network traffic indexing system Release of ROSA Fresh 12 on the new rosa2021.1 platform (IN RUSSIAN) The author of cdrtools passed away
Full Circle Magazine 142
22 Feb 2019 · 1 minutes
This month Command & Conquer How-To : Python, Freeplane, and Darktable Graphics : Inkscape Everyday Ubuntu: Retro Games My Opinion: Linux Devices My Story: ALSA Settings Book Review: Assemble Language Ubuntu Games: Hatari Pt.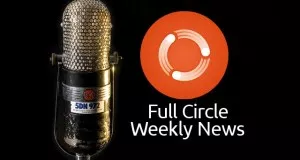 Full Circle Weekly News 60
6 May 2017 · 1 minutes
Linux kernel 4.11 released Linux Mint terrorist jailed for 8 years Post Unity 8 Ubuntu shock? Relax, Linux has been here before Assembly line robots vulnerable to hacking Don't click that Google Docs link!